We are celebrating 30 years of the Dorking Chamber Orchestra in the coming season! Hope to see you at our next Concert!
9th February 2019  St Nicolas Church, Great Bookham  
5pm
JS Bach       Air on the G string
Albinoni      Double Oboe Concerto
JS Bach        Violin Concerto No. 2 in F major
Handel         Organ Concerto
Dag Wiren   Serenade for Strings
                                           Director/Violin: Guy Button  
                                           Organ: Geoff Lloyd   Oboes: Kathy Bucknill and Julia Philpott
Tickets Available via Eventbrite [link to be added]:
May 11th 2019 7:30
Dorking
Our Next Concert is on May 12 at St Martins Dorking 7.30pm
We are playing the lively Don Giovanni Overture by Mozart, the little known and exciting Malcolm Arnold Viola Concerto and  Mendelssohn Symphony No 4 – The Italian. Our Conductor is Andy Morley and  Leader Guy Button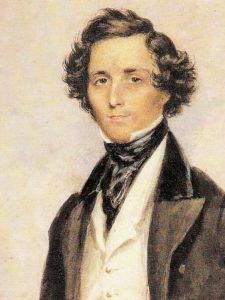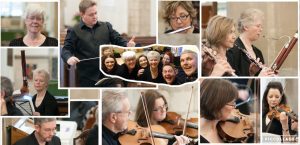 We hope you can come and hear us!